Have you been coming on Sunday for awhile and want to get more involved? We have many opportunities during the week to plug in to community as well as serve the church and the city of Wichita.
Community Groups
The first place to start is by joining a DNA group. These small groups meet together weekly to intentionally grow in key areas. We've recently transitioned into this meeting format, so to find out more, feel free to drop us a note.
Prayer
Sunday mornings before church, we meet for prayer. For our church. For our city. For our world. We also participate in Wichita's monthly city-wide prayer gathering.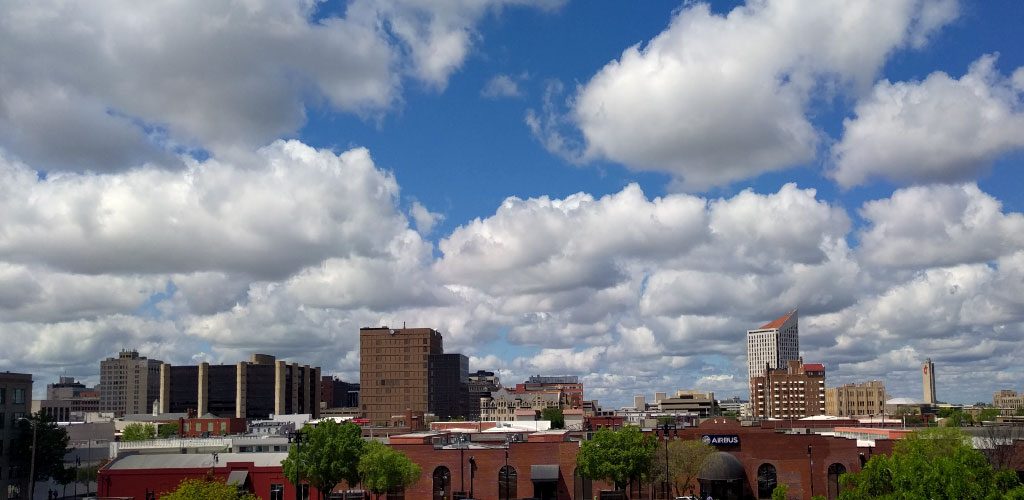 Service Ops
We're passionate about serving Wichita by helping those in need. Are you interested in foster care, crisis pregnancy care, international student friendships, refugee mentoring, or homeless support? We have someone who can get you started in each of these areas.

Stay up to date.
Sometimes we have BBQs. Or yard sales. Or block parties. Or work nights at the building. Keep up to date by subscribing to our weekly email, and follow us on Facebook.