Vintage Faith Church is full of young families and we love it! Our Vintage Kids Ministry is growing and it is so cool to be a part of the growth and discipleship of these kids! If you're new or visiting our church we warmly welcome your children to jump in to our Vintage Kids Ministry. Here's what you need to know.
Our Sunday morning childcare begins at the break and ends when the service does. The purpose of our children's ministry is to partner with parents to lay the foundations of the gospel and Bible literacy in the hearts of our kids.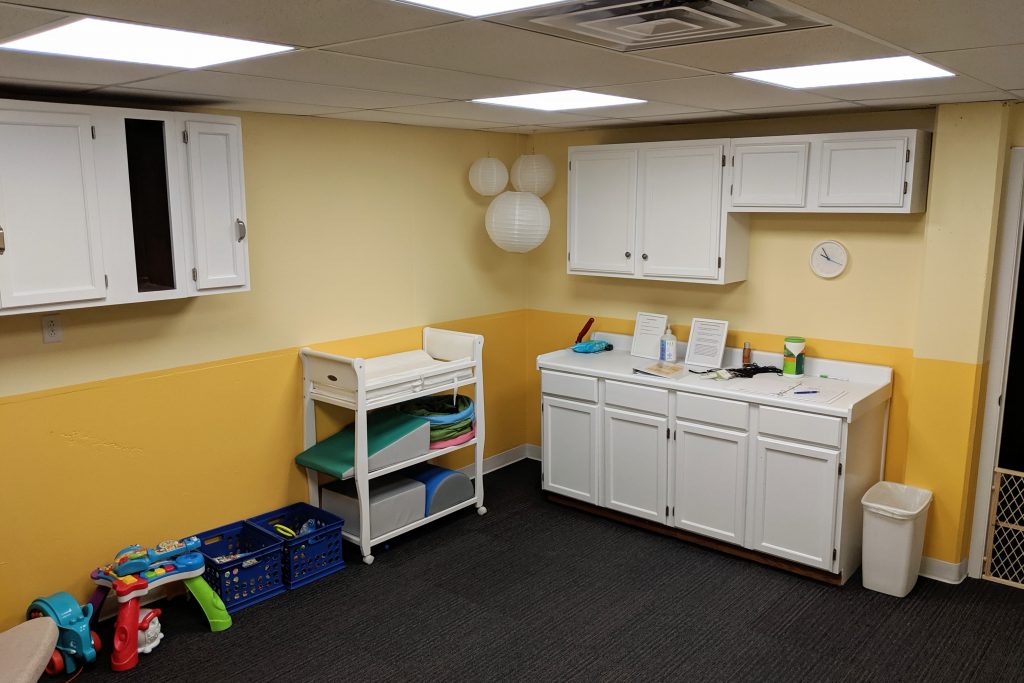 Nursery
6 months – 2 years
The Nursery room is for infants and toddlers. It's a safe room for younger kids to crawl and play to their hearts' content with age-appropriate books and toys. We also have comfortable (although not private) chairs for nursing moms in this room.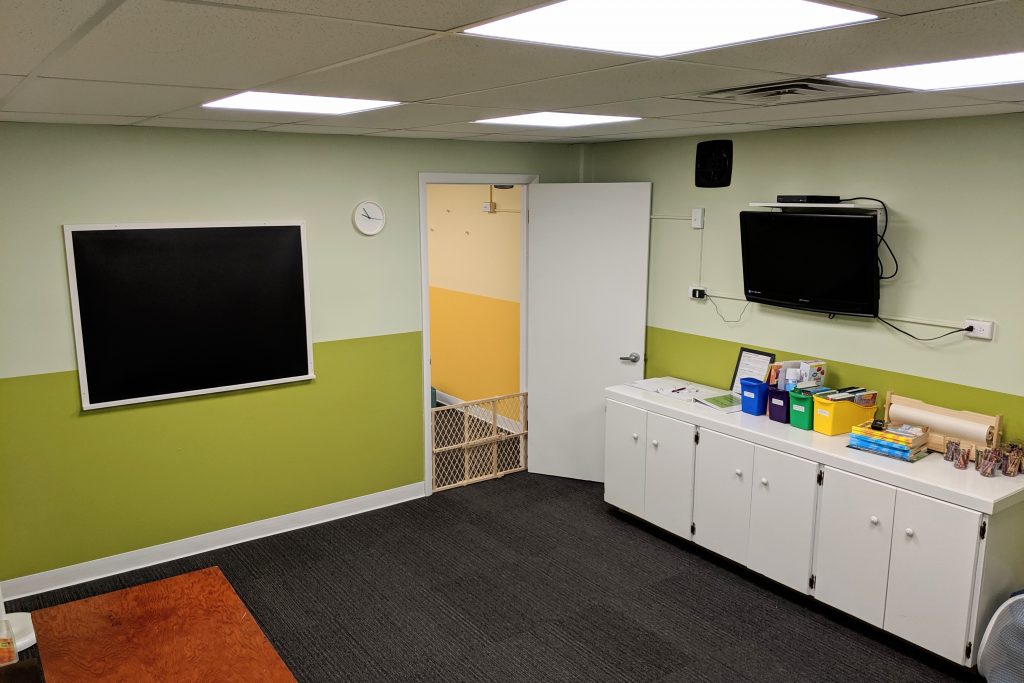 Pre-Kindergarten
3–4 years
This room is for pre-kindergarten aged kids from 3–4 years old. Each Sunday, a volunteer teacher will lead the class in a Bible story, songs, group activities, and games.
Elementary
Enrolled in Kindergarten through 5th Grade
The Elementary room is for children enrolled in kindergarten through 5TH grade. Each Sunday, our Sunday School teacher will lead the class in a Bible story, prayer, songs, group activities, and games.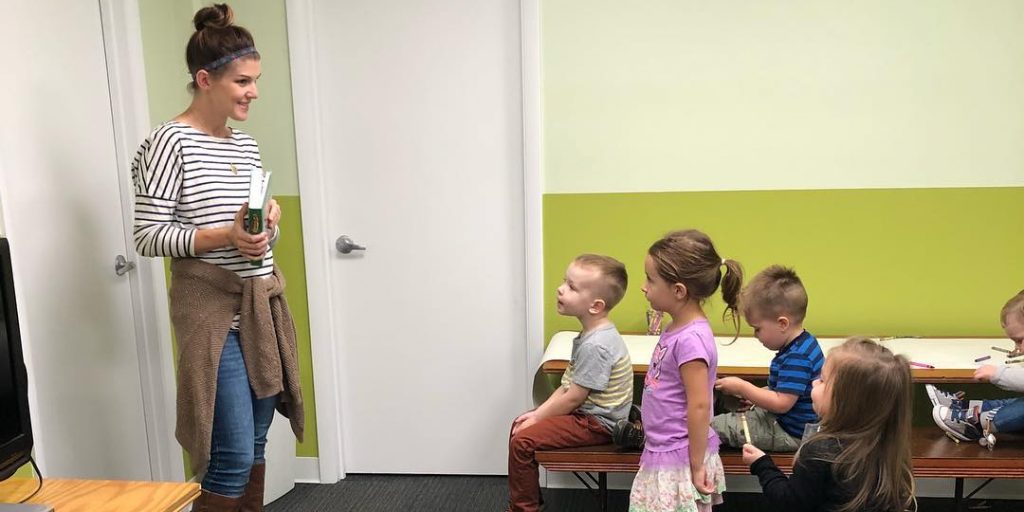 Ministry Goals and Policies
Though we certainly encourage fun and play in our children's ministry, our leaders focus in on a few specific goals. They are to:
Ensure the kids' safety.
Show Jesus to them through example.
Teach Jesus to the kids through Bible stories.
And look for Jesus working in their hearts.
At Vintage Faith Church we value children. We love the energy these kids bring and are excited for the future of Vintage as our Kids Ministry continues to grow and change. If you have any questions about Vintage Kids, please discuss them with our Children's Ministry Coordinator on Sunday morning.