Following Jesus isn't just for Sunday. It's a seven-days-a-week thing. And it's a together thing. Community groups at Vintage Faith are small groups that meet together midweek to encourage one another in faith.
What's it like?
Our groups differ in makeup and activity, but we meet on Wednesday evening for about an hour with time to fellowship, pray, and encourage one another.
Send a quick email to one of our group leaders, and they'll get you their upcoming time and location details.
Meet our group leaders.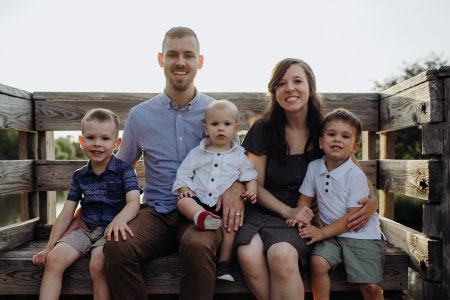 Bob and Hannah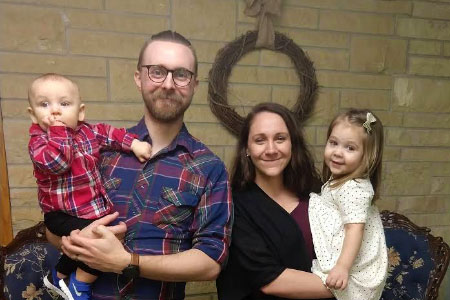 Joe and Alyssa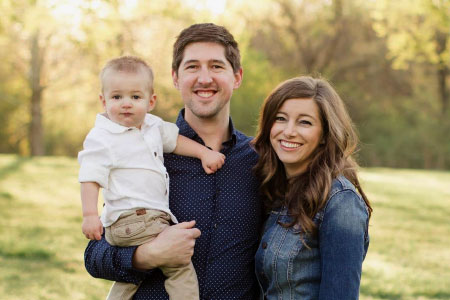 Tyler and Jen
What do my kids do?
We've got kids! And the time is constructed with them in mind. Whether it's setting them up with a kids movie while the adults discuss nearby, or planning kid-centric "fun nights," your kids will fit right in.
Why community groups?
We believe that God calls us to live out the Christian life alongside other Christians. Community group is one of many ways to do this. Though all our groups do something a little different in practice, it comes back to four main purposes, grounded in Scripture.